Here's an outline for things to wear this spring/summer. Do note that it doesn't really appeal to any particular fashion style; the things listed here are just about as simple as it gets. It's just a way for you to build a foundation that you can play with from there.
And with that said...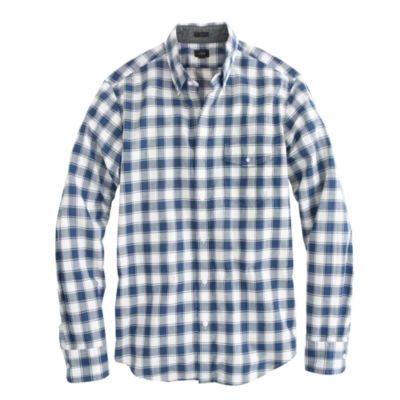 Shirts -
Change things up a bit with some seasonal patterns like gingham and madras. They look
best nice and comfy with the top button unbuttoned and the sleeves rolled a third of the way up your arm. You could even go the short sleeve button up route which is much more lenient with the top button rule and often comes in much more exciting and youthful designs. Shirt fit generally looks best when the shoulder seams meet at the end or a little over the end of your clavicle. You also can't go wrong with t-shirts and polos, just make sure they fit nicely.
Check out: American Apparel, Brooks Brothers, Everlane, J Crew,
Uniqlo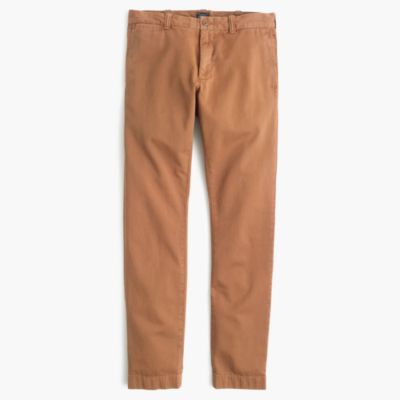 Pants -
Unless you like wearing jeans in the heat, it's best you just put them away. Consider flat front
chinos in your typical earthy colors, or if you're feeling brave, play around with something brighter and more colorful (think Southern prep). If it's really hot where you're at, look into pants with lighter-weight fabrics like poplin or linen.
Check out: Bonobos, Dockers, Epaulet, Gap, J Crew, Unis, Uniqlo
Shorts -
Shorts look best when they have a slim leg opening and have the inseam end a few inches
above your knee. It may seem strange, but covering a third of your leg will actually make you look more proportional and will accentuate the shape of your body more. In contrast, wearing shorts that end at your knee or beyond will make your legs look shorter and/or skinnier. 7" inseams are the sweet spot for shorts, but if you are on the taller side then feel free to bump up to a 9" inseam.
Check out: J Crew, Patagonia, Uniqlo
Shoes -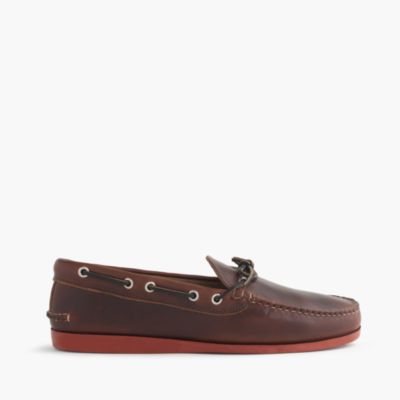 Camp Mocs
- Camp Mocs are a great addition to your wardrobe and actually work for three seasons
out of the year. They look like boat shoes, but they actually have a single eyelet laced through the vamp instead of a double-flap lacing (you can also wear them with socks which is a plus).
Check out: LL Bean, Oak Street Bootmakers, Quoddy, Rancourt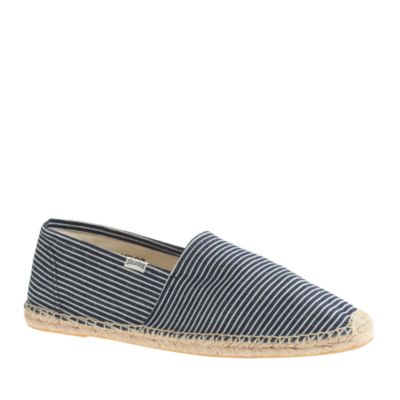 Espadrilles
- Espadrilles are casual flats with a rope sole and a canvas upper. They originated as
peasant wear some four thousand years ago, but have now become a spring and summer staple in France and Spain. Espadrilles are decently cheap and aren't particularly popular stateside, making these bad boys a unique and fun alternative to what you may normally wear in the sunny weather.
Check out: Soludos, Ropeysoles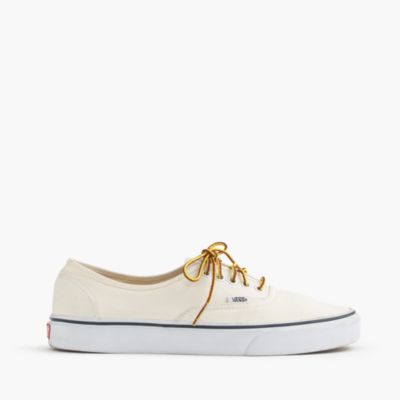 Plimsolls -
The ubiquitous canvas sneakers. It's hard to go wrong with plimsolls. It doesn't matter if
you get Jack Purcells or Keds, plimsolls are a classic and timeless style that have been worn by hot shots like Steve McQueen and friendly neighbors like Mr. Rogers. Not much else really needs to be said.
Check out: Converse, Keds, SeaVees, Superga, Tretorns, Vans
- Chris